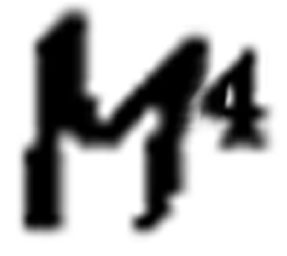 (Mind, Machine, Making, Myths)
Francois Roche, Ezio Blasetti, Stefan Henrich, Camille Lacadee, Danielle Willems present:
Last Experiment in Thailand / 1-21 July 2014
___________
Article and Interview on
Archinect (click)
___________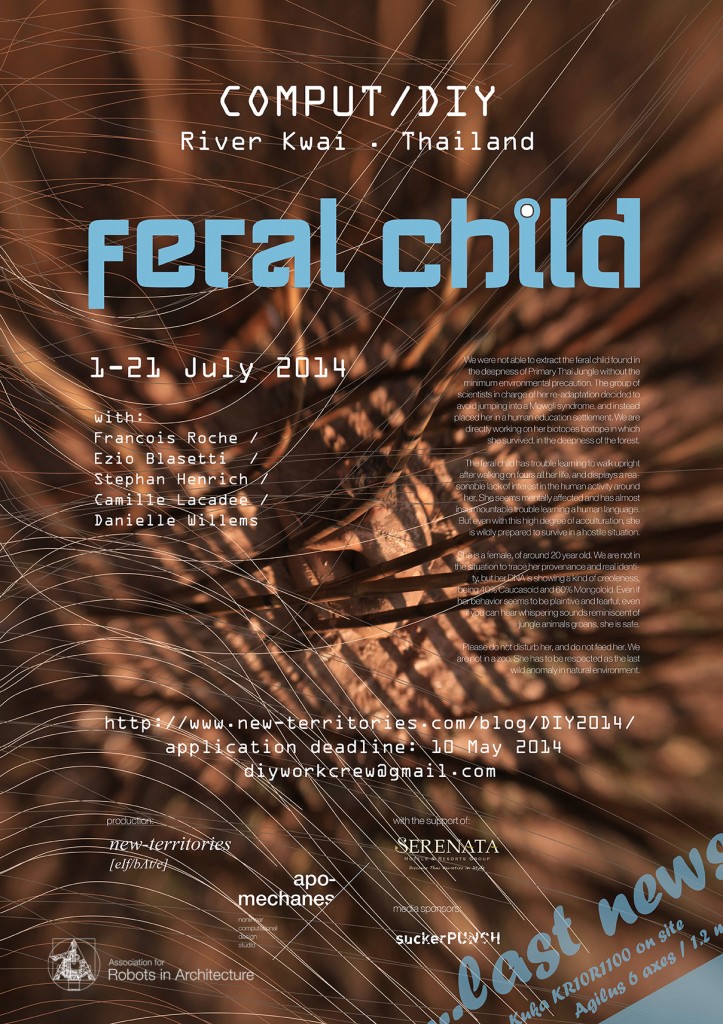 Scenario / fiction
We were not able to extract the feral child found in the deepness of Primary Thai Jungle without the minimum environmental precaution. The group of scientists in charge of her re-adaptation decided to avoid jumping into a Mowgli syndrome, and instead placed her in a human education settlement. We are directly working on her biotopes biotope in which she survived, in the deepness of the forest.
The feral child has trouble learning to walk upright after walking on fours all her life, and displays a reasonable lack of interest in the human activity around her. She seems mentally affected and has almost insurmountable trouble learning a human language. But even with this high degree of acculturation, she is wildly prepared to survive in a hostile situation.
She is a female, of around 20 year old. We are not in the situation to trace her provenance and real identity, but her DNA is showing a kind of creoleness, being 30% Caucasoid and 60% Mongoloid, 10% Negroid.
Even if her behavior seems to be plaintive and fearful, even if you can hear whispering sounds reminiscent of jungle animals groans, she is safe.
Please do not disturb her, and do not feed her. We are not in a zoo. She has to be respected as the last wild anomaly in natural environment.
————————-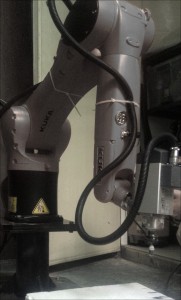 With the sympathetic support of the  "PRC/Robots In Architecture" / Grasshopper Plugin
———————————————-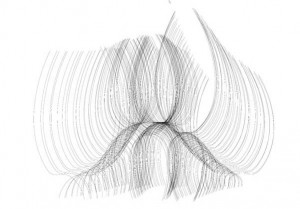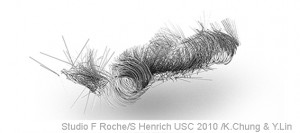 Content
Scenario / Process / Shaping / Prototyping / Fabrication  (on alive Bamboo) / Shooting 
-Living space of the 'Feral Child' at 10 m high, floating in Bamboo, deep forest (using the vitalism of the nature)
-Scafolding for Construction + Movie
-Fictional movie (and making of)

Daily agenda
To optimize production and develop knowledge, we will work on:
. Research (material in situ expertise, know-how, political and cultural involvements, rituals,  literature, mythology, extraction-transformation, symbiosis)
. Process – computation (logic of wiring, staggering, bending,  expanding, with multiple attractors, control and loosing control, point clouds, with variable components, on Rhino Grasshopper and Python scripting), including the  3D scanning of existing forest by Kinect and specific soft.
. Material experiment – Vapor, Bending process, limitation, constraint and outputs  (prototyping, tests of resisting and decay, strategy of construction and destruction, machinism and robotic developments. (The bamboo clusters are alive, directly prototyped and manufactured within the forest, on full ground level…to  negotiate with the vitalism of the  nature)
. Report (photography, recordings and film / stop motion during all the process of construction)
The work days life will be balanced between computation and hands-on work in situ (local knowledge, memories and know-how knitted with global tooling, computation and machinism) as exogenous-endogenous apparatuses. We will do some excursion, for researches and film-making, to crafts villages around, to caves, to primary forest… along the river and in the deep forest
Machines (three types are already done)
1) Above Teeth clamps tooling for Vapor preparation (100 degree Celcius, only on the top-canopy of 15m high bamboos)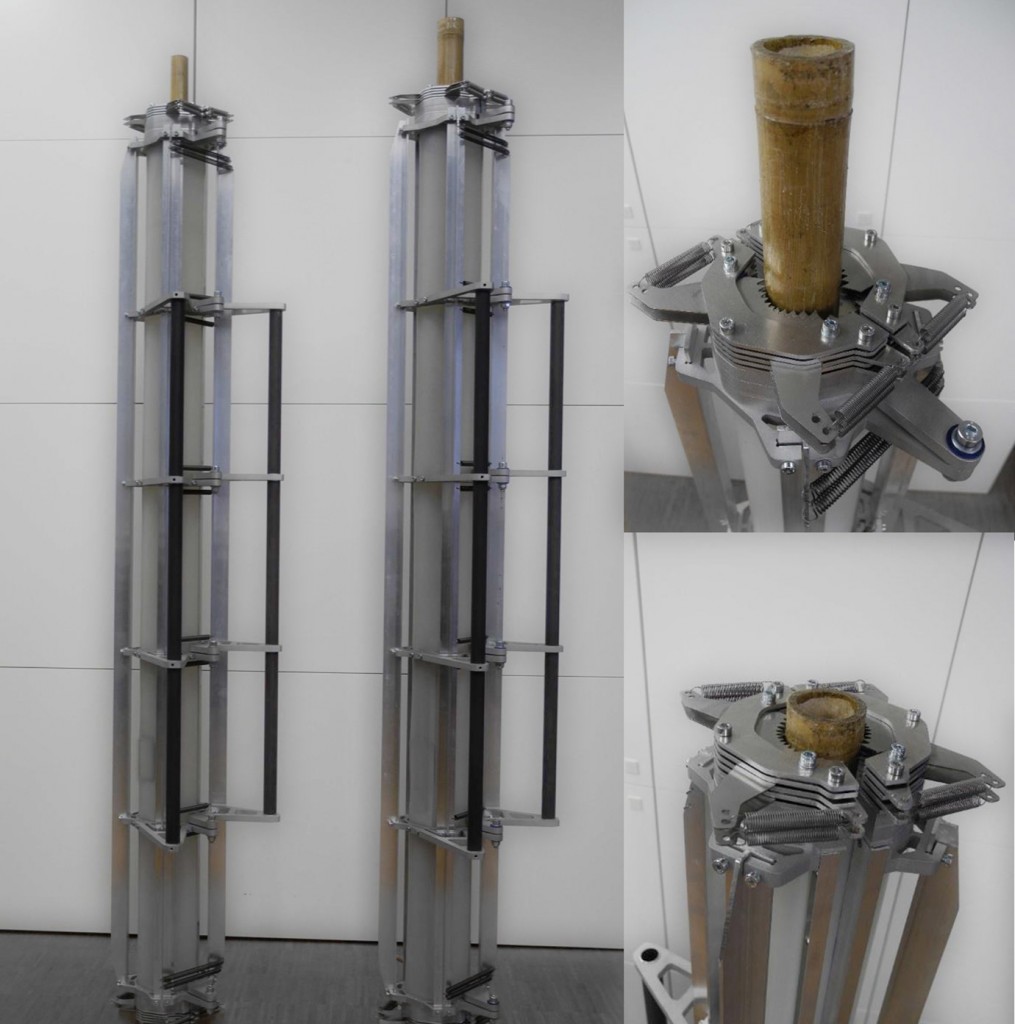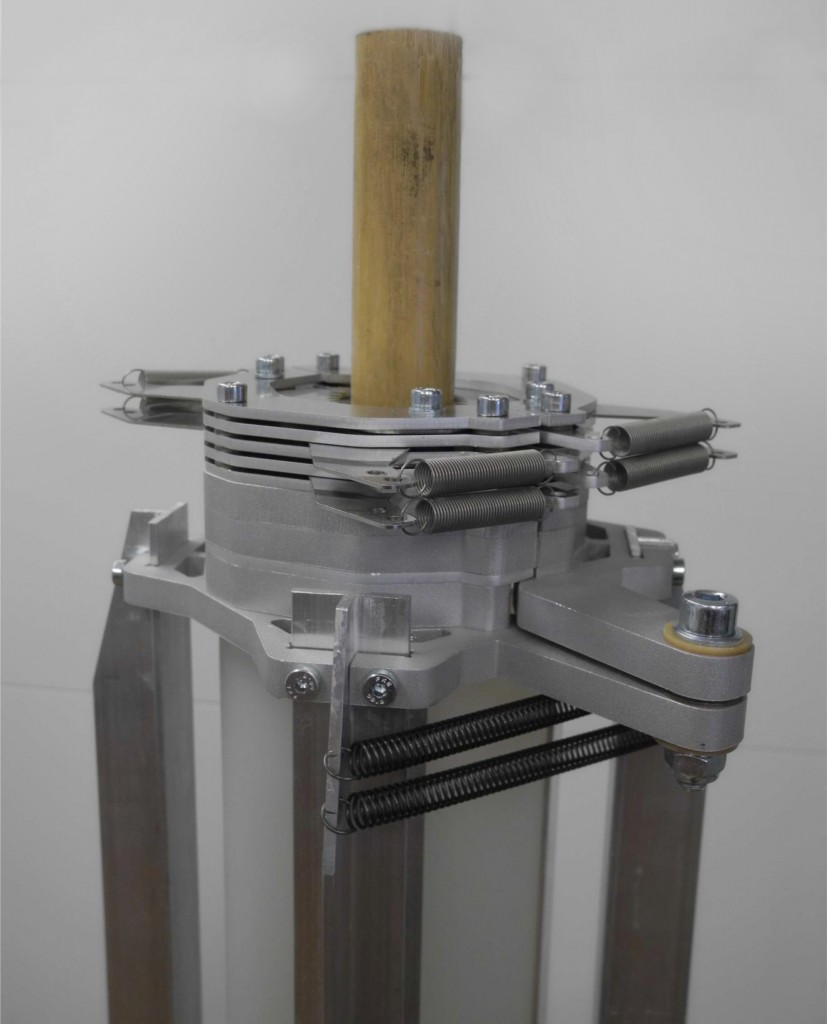 2) Bending elements (2) in stainless steel for bending with different radius-length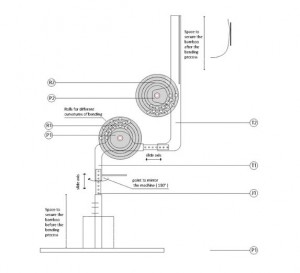 3) One Vapor unit with two nozzles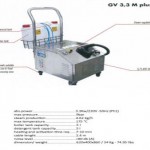 4) Kuka 10KRC1100 (Just delivered in BKK,  April 2014) / In process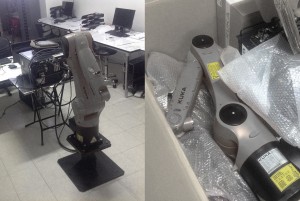 The previous DIY workshops web-pages
http://www.new-territories.com/blog/india1/    / DIY 2012
http://www.new-territories.com/blog/Crete    / DIY 2013
http://www.new-territories.com/props.htm    / All previous experiments-Scenario-Fiction-Movie-Fabrication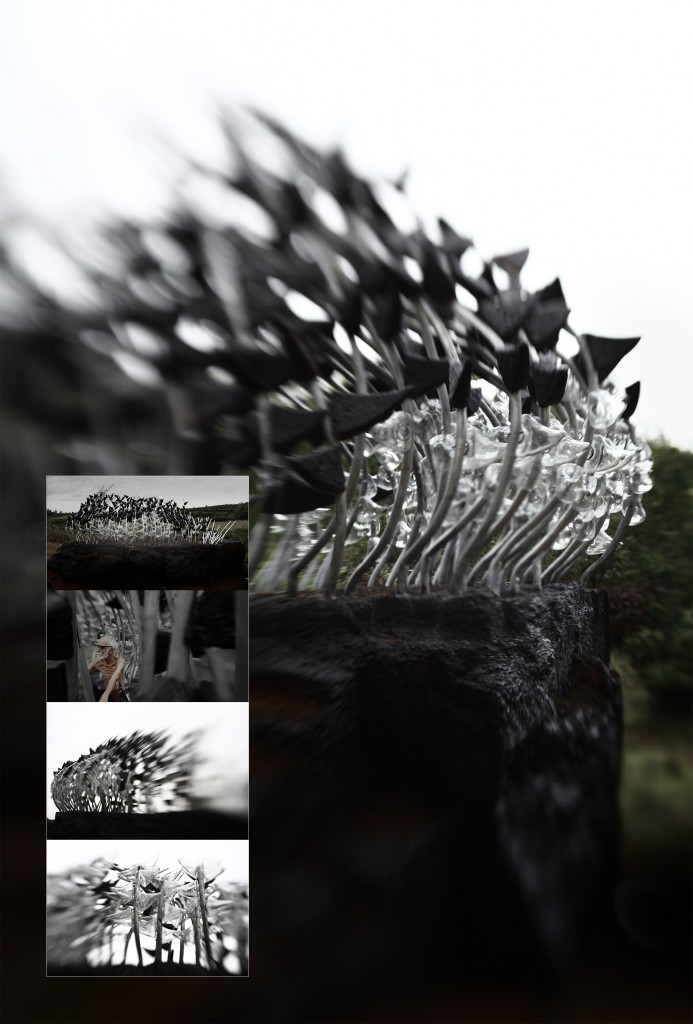 Movie-Report
A team will work on the fictionalization of this one month experience, in a scenarized report, making-off… (20 mn)
And a fictional movie will be pitched, scenarized, shot and pre-edited, around a siamese production (20 mn)
Conditions of production
The design of the construction, the scenario, shooting and pre-editing of the movie will be both done during this DIY-Movie workshop, as an adventure of simultaneous teaching-production process between all participants, as a sharing of knowledge, intentions and credits.
This project (design, process, researches, documentation, construction, etc.) will entirely emerge from the collaborative work of our group, as a unique and engaged realization.
Blurring the limits between students and instructors, we will define together a strategy of co-responsibility and co-authorship.
Course offered
Political and Critical Thinking (influences / mythologies / researches / documentaries)
Scripting – Rhino Grasshopper / computation meanings and protocols
Robotic logic / behavior-design
Building/construction
Film series – Anthropology/Fiction-Real/Documentary-Mockumentary from Nanuk the Warrior to Cannibal Holocaust
Students
-20 students selected on CV/portfolio from anywhere on the planet
The workshop will be the occasion to shape, prototype  and realize
-the topological multiple platforms of Feral Child daily life, at 15 meters high, in the Bamboos forest, directly with the bending and manufacturing of the bamboos sticks with special tooling on 100 m2 of surface
-the flat platform to realize construction and shooting from-with scaffolding
-the movie of the fictional report on the feral child (for a duration of 20 mn)
-the making-of
It will include course of computation, of narration-scenario, of robotic design process, of…
Three machines has be already produced  (steamer unit, steamer adaptation 'teeth' for Bamboos, bending template)
References
-L'enfant Sauvage / The Wild Boy / 1970 /  Truffaut / Movie
-Feral Child / http://en.wikipedia.org/wiki/Feral_child 
-The Lord of the Flies / Peter Brook / William Golding  / Movie + Book
– Mowgli Syndrome / http://en.wikipedia.org/wiki/Mowgli_Syndrome
People
–Francois Roche, architect (scenario) / Studio: new-territories – R&Sie(n)+ [eɪf/bʌt/c] / M. Arch (Versailles, UPA3) / Paris – Bangkok – NY / Guest Professor Columbia University since 2005 / Guest Professor USC & Angewangte University…
–Ezio Blasetti, architect (computation) / MSAAD Gsapp, Columbia University / Guest Professor Columbia University, Upenn Philadelphia & Pratt Institute/ Scripting knowledge and abilities
–Stefan Henrich, architect (robotic) / M. Arch Stuttgart University / Guest Professor USC &Angewangte University
–Camille Lacadee, architect / studio [eɪf/bʌt/c] / M.Arch (DESA Grade 2) / RIBA Part 1 (Architectural Association London) / Guest Professor Thammasat University / Bangkok
–Danielle Willems, architect / Maeta Design llc / NYC / MSAAD Gsapp, Columbia University / Guest Professor Pratt Institute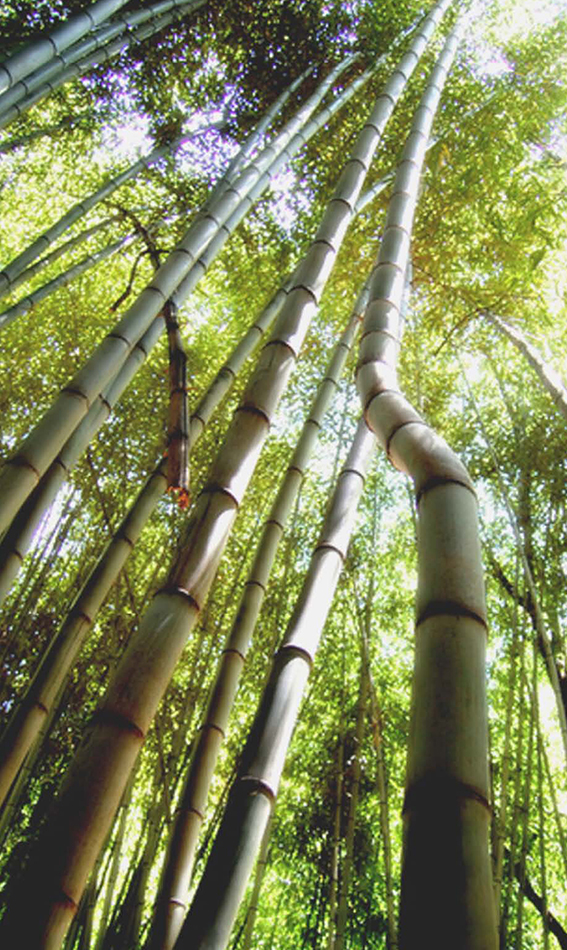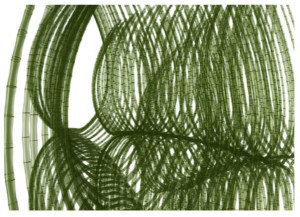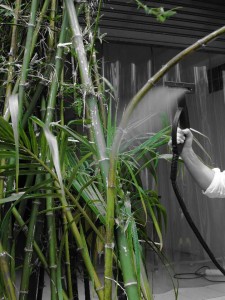 Hotel Location